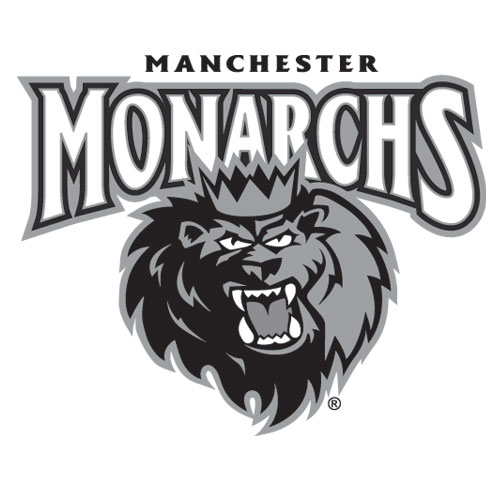 Manchester Monarchs
No Statistics
There are currently no statistics for this season.
Team Comparison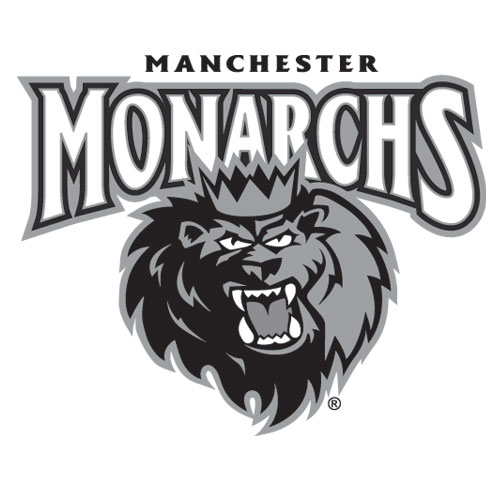 Manchester Monarchs
Select Team
Staff
| Name | Role |
| --- | --- |
| Brian Cheek | Chief Executive Officer |
No Games
No games match these filters.
The Worcester Railers HC, owned by Cliff and Susan Rucker, plays its home games at the DCU Center in Worcester, MA. The Railers head into the 2018-2019 season, their second season of ECHL play, kicking off the year on October 13 at the Reading Royals. A community focused team, the Railers HC pride themselves on their flagship community program, Skate to Success, which provides 2,500 Worcester Public School fourth grade students with the opportunity to learn to skate over the course of the year. In addition, the Railers HC Foundation has donated over $350,000 to local charities and organizations since its inception. For more information please visit RailersHC.com.